To read Part 1 of our Twelve Tips of Seasonal Hiring blog series, click here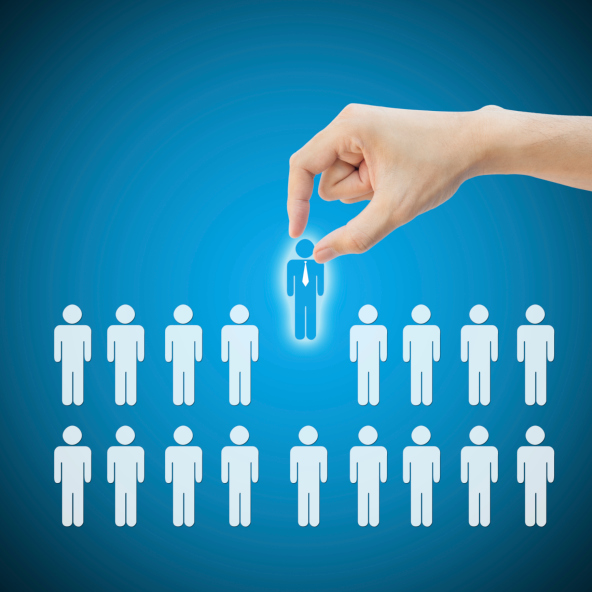 As we have mentioned before, this time of the year is BUSY. However, just because you are short on time does not mean you should save time by hiring every candidate that comes across your desk. You still want to ensure you are hiring the best of the best especially during the busiest time of the year! As we know, recruiting that top candidate can take some time.
Tip number five is to streamline the screening process.
Sorting through applications to determine what candidates meet your criteria for a seasonal position can be overwhelming; especially during a season when you just don't have time to spare. To make your screening process more efficient, you can move your application online. Online applications are easier to filter and search through than paper applications, and they take up a lot less space! Applicants without computer or internet access at home can also complete these applications at a public library, employment office, or even onsite at your organization.