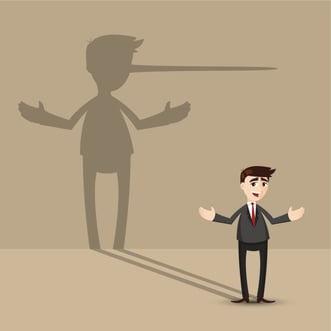 A popular question that consultants at Select International are often asked by our clients is how we can prevent cheating or faking on assessments. So, before I provide some insight on the question, here's a quiz to test your opinions on the issue.
What is the best way to prevent cheating and faking on assessments?
a. Provide candidates with different versions of an assessment.
b. Proctor the assessment.
c. Provide fake questions and catch candidates in a lie.
d. Tell candidates that if they do not answer questions truthfully, they will be disqualified from the hiring process.
e. All of the above
CONTINUE READING